Core careers Pvt ltd is a staffing and recruitment services firm based in Kolkata, West Bengal. Core was established in the year 2002. Since then we are providing recruitment services in more than 500 companies (including FORTUNE 500 companies) across the country. Our client base over the years has grown extensively and today we are dealing with the best organizations in the industry. Starting from engineering and manufacturing to pharmaceuticals, banking and financial services, consumer goods and service industry, we are catering the recruitment needs of almost every sector of the industry. We are one of the leading consultancy firm engaged in offering our solutions for Job seekers, Head hunting, Man Power recruitment, Internships, Campus placements, Market research, Industrial training, Professional resume writing and other career related solutions and advisory services.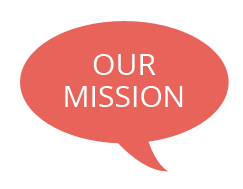 We start with bridging a perpetual relationship with our clients and help them in finding the most talented and outstanding candidates fitted to the company's profile and culture. All this is done within a scheduled framework saving the both ends their time and energy.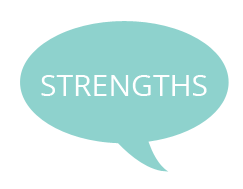 The Core group of consultants are consistently working on the best recruiting strategies. Clients can count on us as we take care of the candidates pre-screening, evaluation, interview, research, opening and closing of jobs.